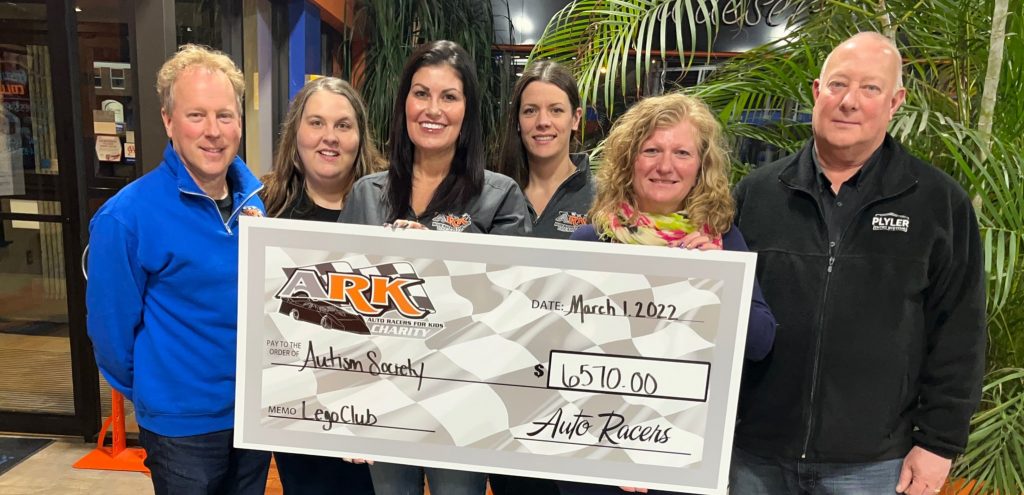 Why Give? That is the question some ask as they discern, maybe investigate, and then sometimes pray for guidance.
People give for different reasons…
People give because it is simply the right thing to do. People give because it makes them feel good. People give because they get a tax deduction for their donations. People give because they truly believe in a cause and take ownership of the needs that others have and their ability to at least temporarily ease suffering, and change lives for the better. It really doesn't matter why you give, the important thing is that you do give!
Why support Auto Racers for Kids? Well this is simple… with your generous donation(s), together we are able to bring about positive change in the lives of children in need right here in our own community. Yes, All of the money raised by ARK, directly impacts the lives of children right here in our own neighborhoods.
When Auto Racers for Kids board of directors chooses children based charities to support, we too discern, pray, and investigate the charities, to make as sure as we can that your donations will have the biggest positive impact on children in need.
Please consider making a donation to Auto Racers for Kids. Your generosity and willingness to take ownership of the great needs of the children in our own community will have an everlasting affect.
Thank you!!!
Auto Racers for Kids Charities, Inc.
P.O. Box 9602
Erie, PA 16506
Auto Racers for Kids Paypal