auto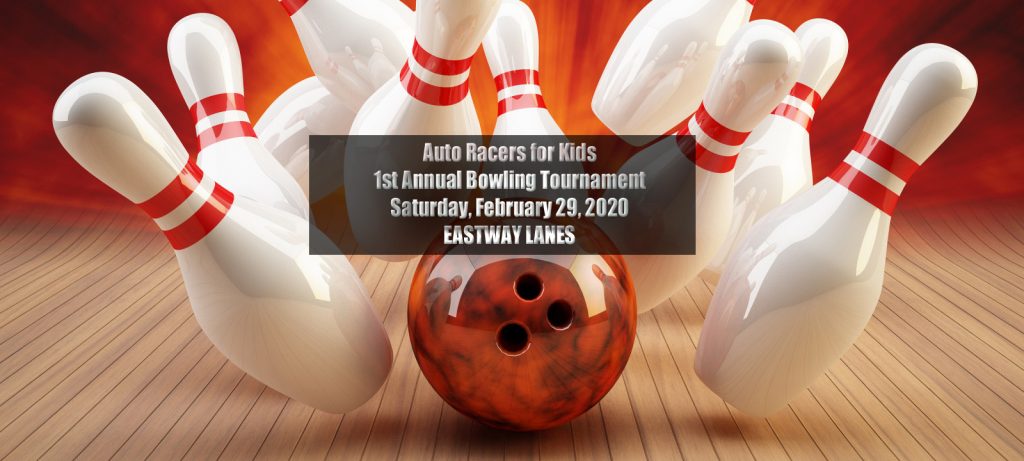 Let's shake off the winter blues with some bowling fun! This is a new event for us and we have a feeling it will be a super fun one as well!!!
Date: Saturday, February 29, 2020
Place: Eastway Lanes, 4110 Buffalo Rd, Erie, PA 16510
Time: Arrival – 12:30-1pm. Warmups at 1:20pm. Bowling starts at 1:30pm
Cost: $30 per Bowler / $150 Per Team (5 Bowlers to a team)
Bowling is limited to the 1st PAID IN FULL 24 Teams of 5. Team Captains, please collect all the funds from your team members & submit one payment in the amount of $150.00 at time of registration.
T-Shirts – Please provide your size, each bowler gets a shirt included. We will have those available at the event.
Bowling is limited to Adults only. You can bring your kids to watch, but kids can not bowl.
Prizes will be awarded to the Winning Team (Best overall), Losing Team (Worst Overall) and a few by random draw!
Chinese Auction, Strike Fund, 50\50 and more fun to be had!!
No outside food or beverage permitted by the alley. Bar & Food available for purchase.
Please bring your own bowling balls & shoes if you have them. The alley has rentals for those who have no bowling gear
Registration Information can be found under the events tab!
Please contact Auto Racers for Kids facebook, Nikki Layton (814-528-4138) or Jill Blair (814-746-1111) with any questions!